"Leoncio's Keys" is the first ever Piano Concert at "Robinsons Place Tacloban". This event transpired on the 20th day of August 2017, 6:00 in the evening. It was a night of spectacular and classical music that brought people from different ages & generations to appreciate Mr. Olobia's breath taking piano performance. His performance was accompanied by prominent local artists of the region such as Gay Samson, Julius Tadeo, Muzik Harmonie & etc.
Mr. Leoncio Olobia is a "Sangyaw Awardee (2017) for Excellence in Music" and an International Pianist who has played at Holland America Line, Royal Caribbean Cruise Lane and Carnival Cruise Line. In his younger years, he was a child prodigy and a piano scholar of Former First Lady "Imelda Romualdez Marcos". These are few among his accomplishments that proves his distinct brilliance in the music scene. He is also the composer of the pieces; Yolanda, Dumagsa, Danza ni Nanay, & Sayaw Fantasia which he also performed during the Piano Concert.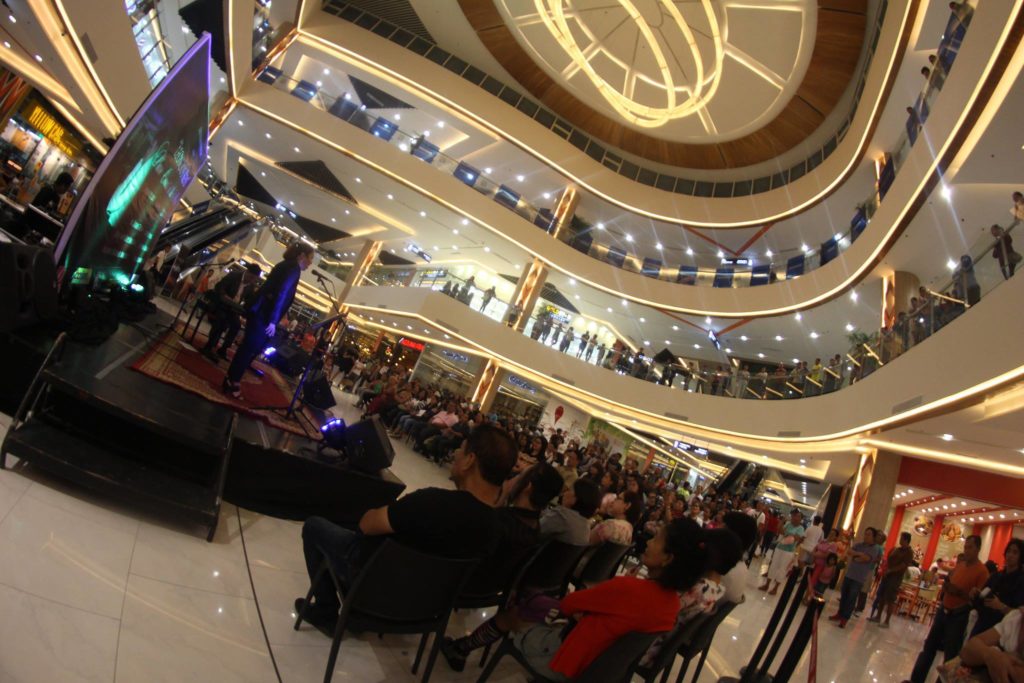 The music he played during the piano concert was a wide variation of classical pieces from the great classical artists such as; Bach, Chopin, Godard & Debussy. He also played Broadway music like "Phantom of the Opera", "I Dreamed a Dream", & the "Disney Medley". As a local artist who is an advocate in promoting local music he also played the "Visayan Folk Melodies". The audience seemed to have a great time and it was seen through the wide roar of their applause.
This event was made possible thru the collaboration & sponsorship of the following; KBOX Art Gallery Café, KBOS Studios Events & Productions, Esperas Construction & Development Corporation. Sponsors who continuously support local music, arts, and of course the artists.
Whats next? Kbox Studio will be launching a piano album with the same artist "Mr. Leoncio Olobia" who has won the hearts of the people of Region Eight. Details will be posted soon.