ANTEEPARA: BACK WITH THEIR UNIQUE ALTERNATIVE SOUND
Anteepara came about in June 2011. An all female band with lead vocals/guitar Bjean Navarete, Ken Alminar on drums, Jam Amor on bass, and Vanessa Vallejos on lead guitar. They use to call themselves Georgia out of urgency as they stepped into the stage for the first time. Vanessa had to leave the band so they invited Romnick Hidalgo for her place. With Nick's blues influence, the band was able to produce a brand of sound that is a solid version of the post-90's alternative era crisscrossing varied musical influences.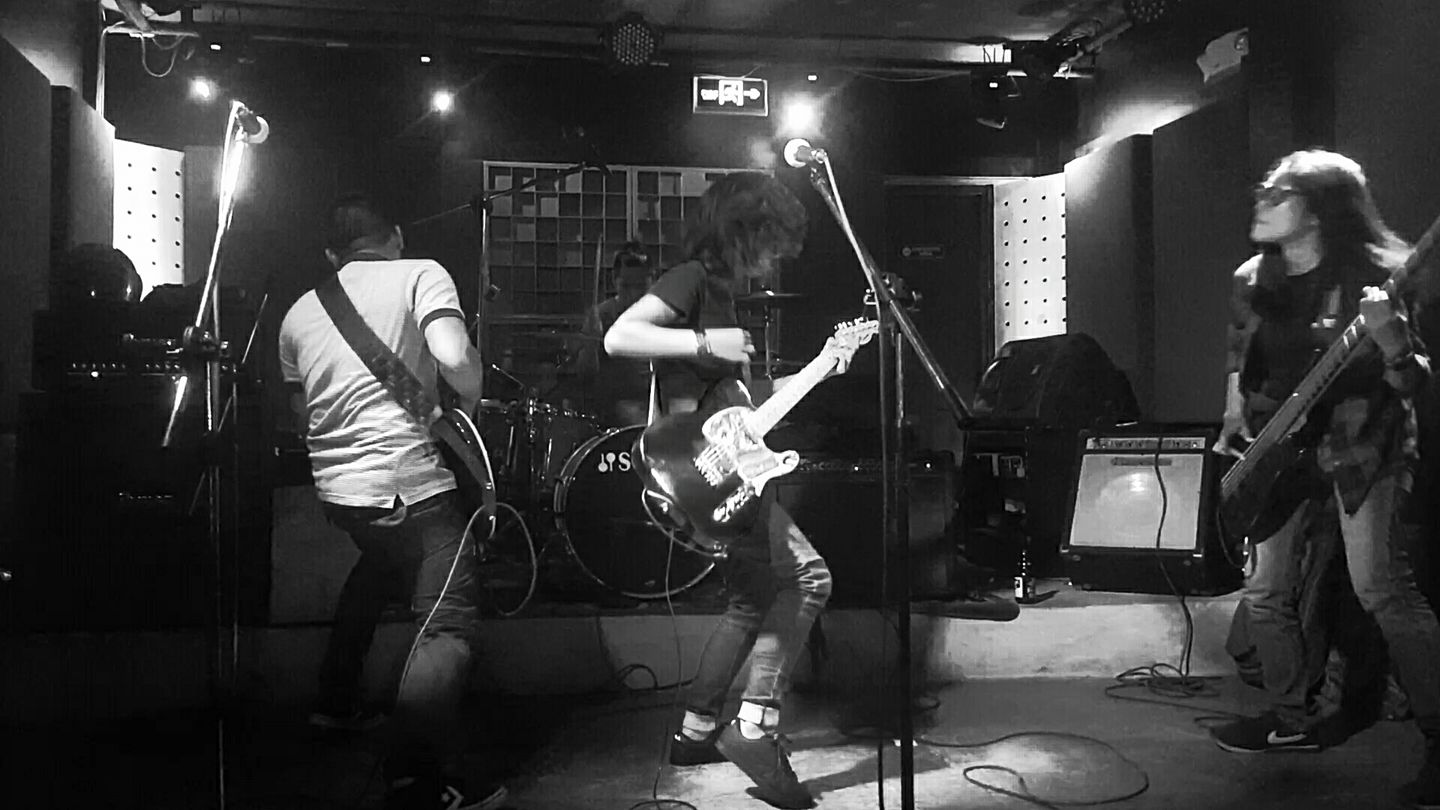 October 2012, they published their first video, Nang-iwan directed by Titan Banez. Their unique sound gained a large following mostly from younger audiences at that time. Their performances stirred their popularity together with social media platforms and local radio airplay. Anteepara became a crowd sensation and one of the well-loved live favorites. Sadly, Yolanda devastated Tacloban City in November 2013; a halt was unavoidable when each member of the band had to go separate paths throughout the aftermath.
Anteepara got back together after Bjean, who had a solo stint during her stay in Manila, returned in early 2015. The band continued to write their original material during this period. Consequently, substitutions had to be made as busy schedules interfered. Andy Verona was eventually invited to play drums in place of Ken in 2016.
June 2018, they were interviewed in the very first episode of KBOX TV. They also performed Nightmare and Be Free on a live take at KBOX STUDIOS. Anteepara is back in full circle with the music that speaks of the unique alternative texture audiences embraced since day one. The same brand of sound is consistently present but with a respective degree of maturity that is even more likeable, this time around.