KBOX TV is a multimedia venture of KBOX Studios. It is a partnership with PRTV-12 Tacloban City. The show is attached to the station's PASUNDAYAG program aired every Saturday from 1-3PM.
KBOX TV intends to highlight personalities embodying the Arts, Music, and Literature all across the Eastern Visayas Region. A platform aimed to represent an individual or a group that has stirred interest in the society and their respective communities in general. It is envisioned to document artists, composers, musicians, literarians, historians, including academes that has shaped the existence of our heritage as of at present.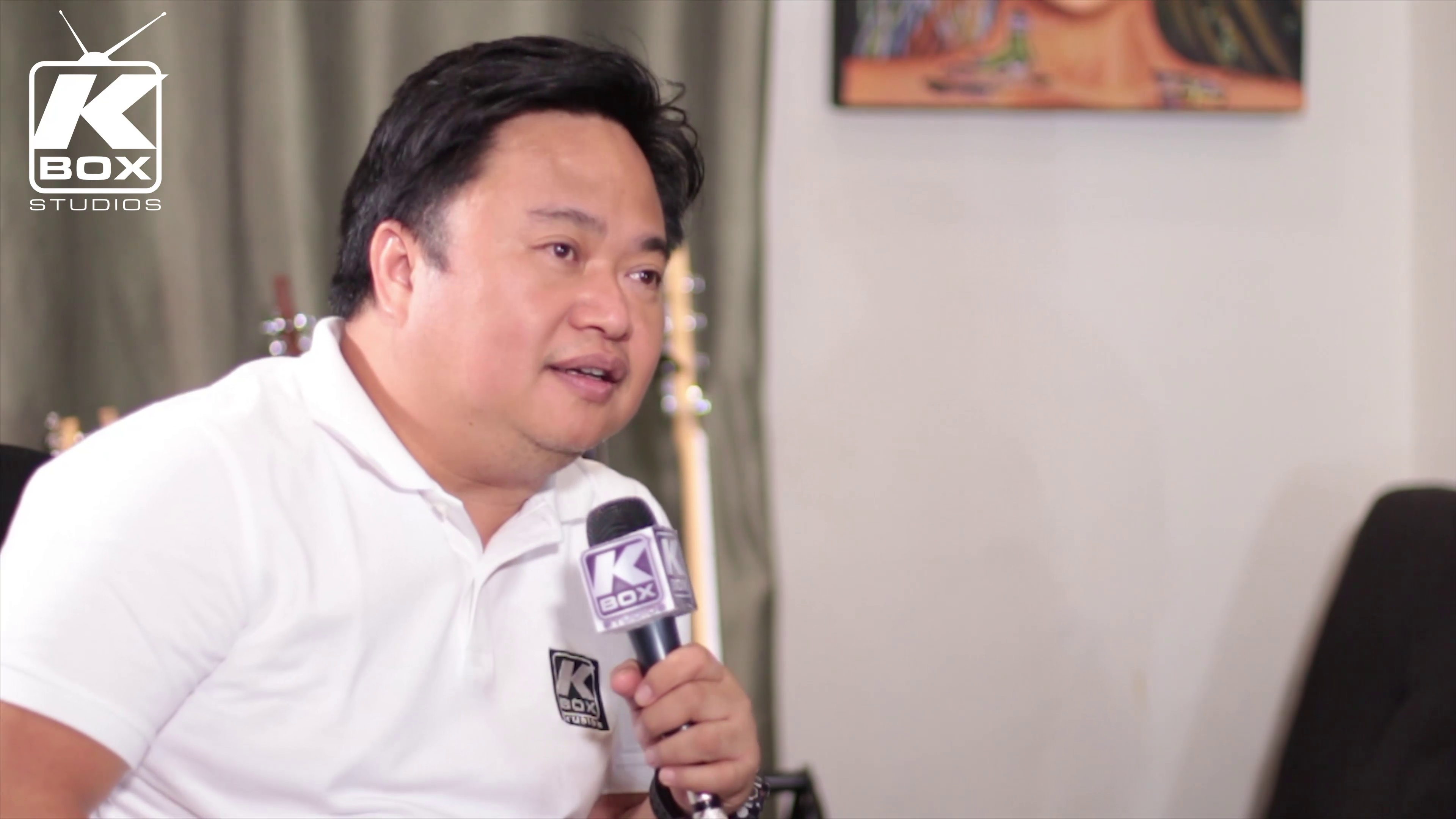 The show is hosted by Arch. Kendel Esperas himself. – KBOX TV's executive producer. The man who gave us KBOX STUDIOS, KBOX ART GALLERY, KBOX RADIO, and CEREBRO BAR. The determination in uplifting local treasures in the above-mentioned fields is the host's personal advocacy. Showcasing our cultural heritage to the national audience is the dedication that fuels this drive for the benefit of generations that will follow.
KBOX STUDIOS is known to be a strong supporter to the Arts, Music, and Literature within the islands encompassing Leyte, Samar, and Biliran. Likewise synonymous to providing opportunities to undiscovered homegrown talents. KBOX TV is its contribution to the diverse societies within Region 8. A medium determined to provide basic information of the region's cultural diaspora from its recorded history up until this information age.
Interviews and performances are filmed by ONE CAM ONE SHOT. – A production arm for all audiovisual requirements of KBOX STUDIOS. The concept is derived from literally using a single camera for every shot. Video Directors Titan Banez and  Wrap Concillo spearhead KBOX TV.
KBOX TV will feature both the existing and new talents. It will also recognize works from the region's ancestral past and promote the campaign to document unwritten and lost records that are considered vital in the Waray-Waray heritage. Check our website www.kboxstudios.com in case you miss it live on TV.