Spoken word poetry introduces the kind of art (which is mostly speaking accompanied by music) thus the title of TINTA's first spoken word poetry album YAKAN which was launched last August 12, 2017 at Robinsons Place Tacloban. Yakan is the Waray-waray word for "speak/ say it", it serves signal for anything you want to say.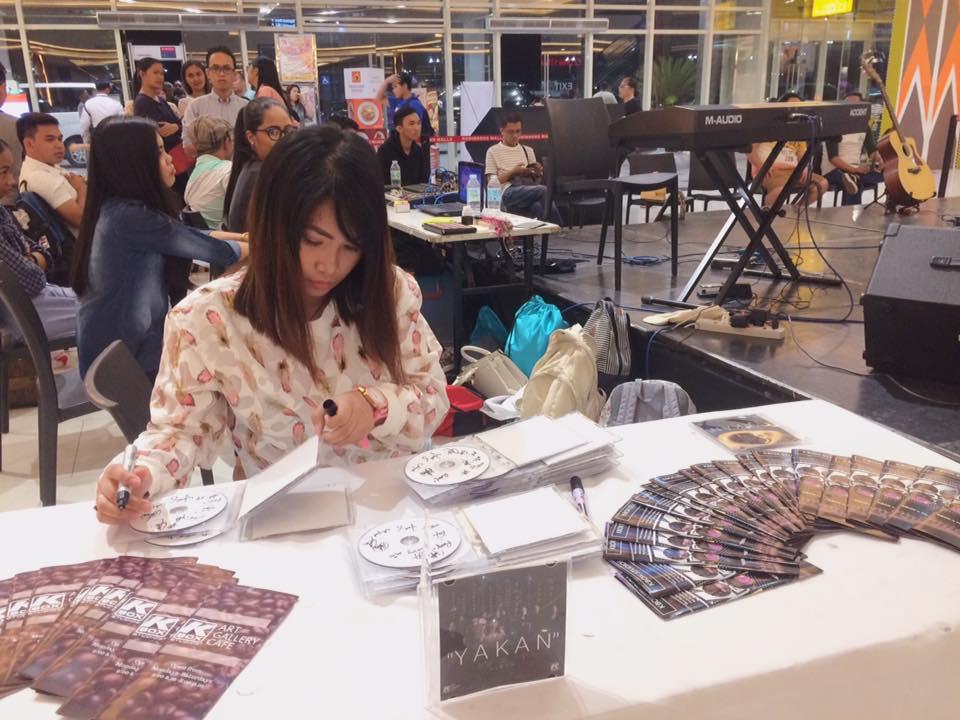 The album "YAKAN" was produced by Kbox Studios Production. It is composed of different poetry pieces about love, environment and self-worth, all looped in youth's perspective on things happening in the society. Poems are written in Waray-waray, Tagalog and English by Tinta.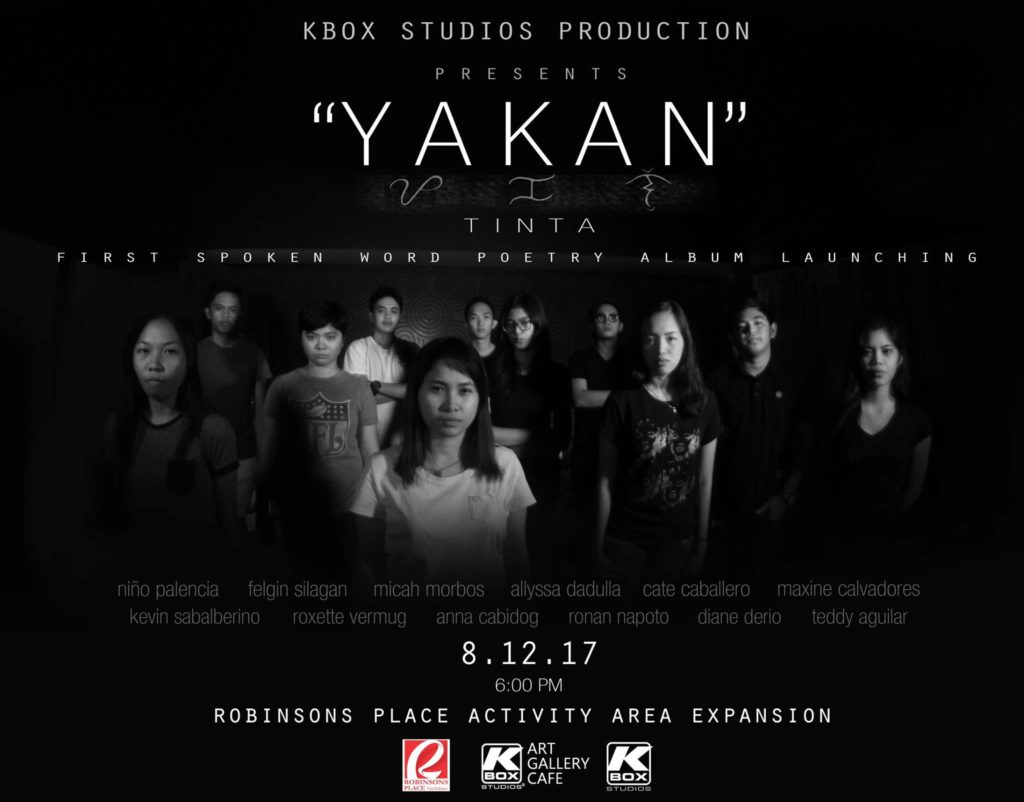 Tinta is a group of young spoken-word artists and enthusiasts who are committed to share their stories and inspire people to write their own. Their story started when Kbox Art Gallery Café held open mic Fridays in 2016 where their first spectators were also themselves. Most members were college students coming from different schools in Tacloban City, and were warmly supported by their friends and soon the local artists community.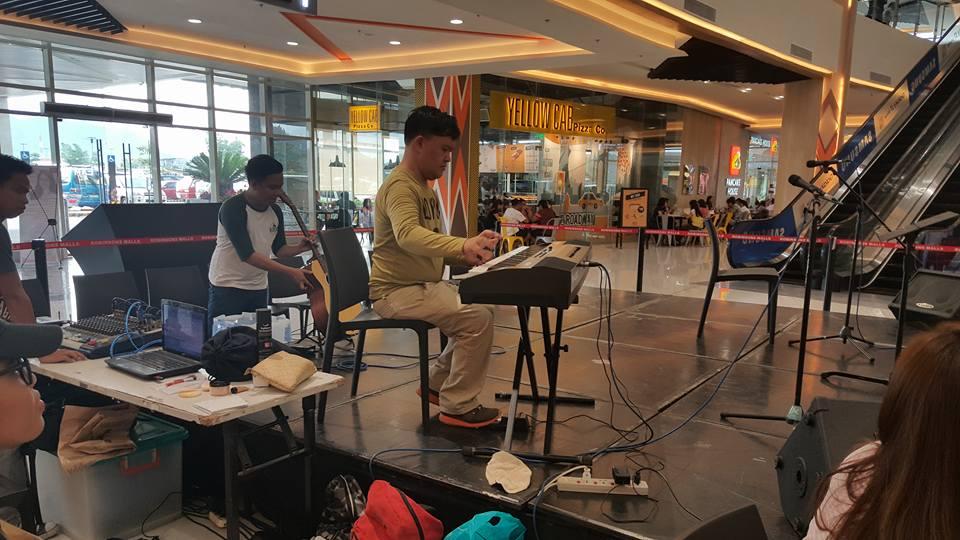 During the launch, the audience were serenaded by KBOX Acoustic Artists  followed with a mesmerizing piano performance by Mr. Leoncio. Tinta also gave a live showcase of their spoken word poetry pieces. Special performances were also delivered by Katig and UP Professor Emeritus and distinguished writer Merlie M. Alunan.