Silverlining is an alternative rock band from Tacloban that's had many evolutions and lineup changes in its history. Undoubtedly, their development has been for the better. The band certainly has grown over the years. Currently, the members include Matthan Pedrosa (Vocals), Jhonrod Cornista (Bass), Klient Francis Duma (Drums), Michelangelo Palacio (Guitars), and Marti Ruiz (Guitars).
The band took their name from the phrase 'Every dark cloud has its silver lining'. This is because when they started out around 2007, they had to resort to borrowing equipment from other bands since they didn't have their own. Their confidence at that time was at an all-time low. Considering the fact they were just starting out, it's a wonder they never quit. Like what the phrase implies, they saw through all the hardship and imagined a better future. In other words, the band is all about hope.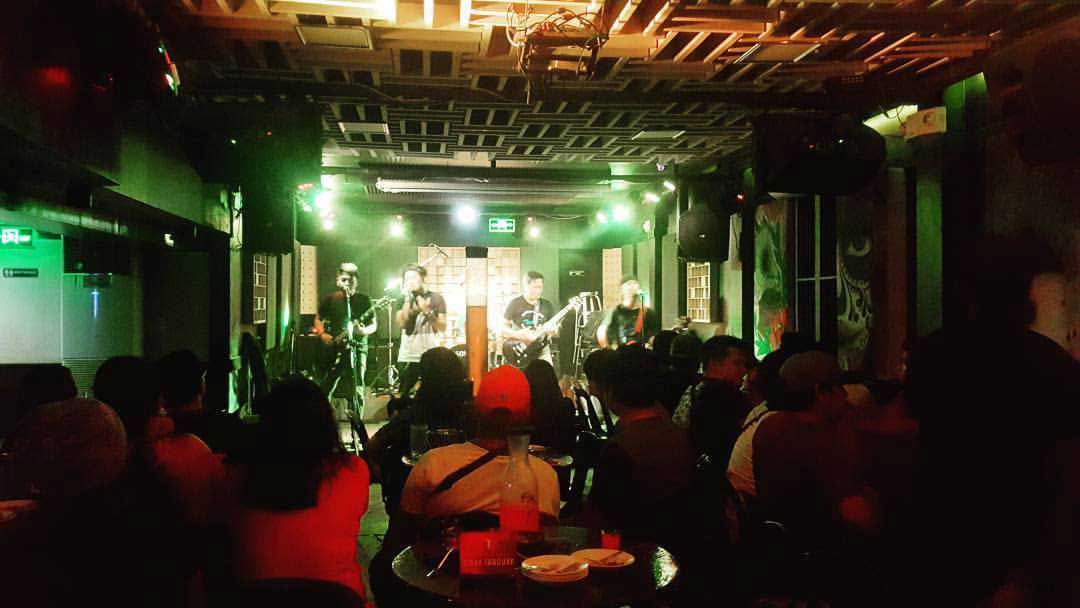 Matt and Michael are the two remaining original members of the band. They then recruited Johnrod just before the Yolanda tragedy, then Johnrod recruited Marti around 2015, then Marti and Johnrod recruited Klient in 2018. Matt used to be the sole composer for the band. When Marti came along, they encouraged him to write his own material. He dutifully began writing for the group, and up until now, he still composes a lot of great songs for their repertoire. Individually, their influences widely vary: from Emo, to Jazz, Alternative, to Punk Rock, to Blues and even Reggae. However, they've learned to combine all these to create their own alternative sound.
Silverlining dropped by KBOX Studios some time ago.  KBOXTV interviewed them and, as usual, they performed live. They played two of their songs, Trauma and Black & Gray. Trauma is centered around the tragedy of Yolanda. It's about a family that got caught up in the winds and the storm surge and how two thirds of them were swept away by the storm without mercy. Black & Gray is about relationship struggles and the hope that things will get better if only both parties would try hard enough to save it.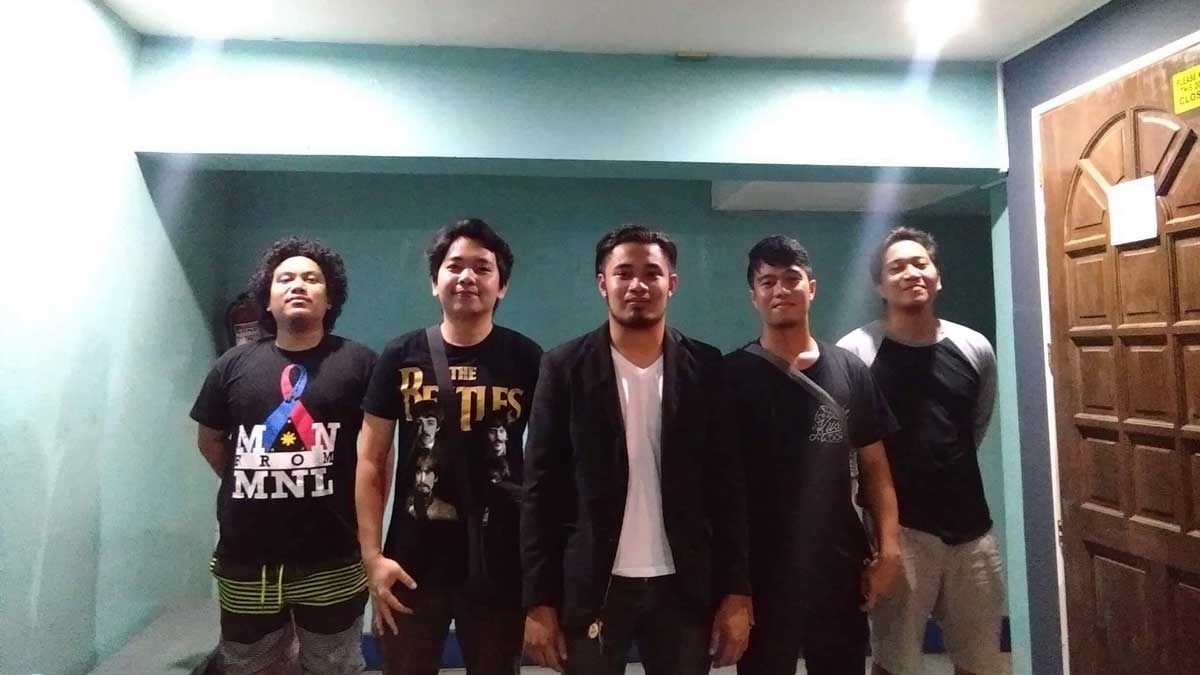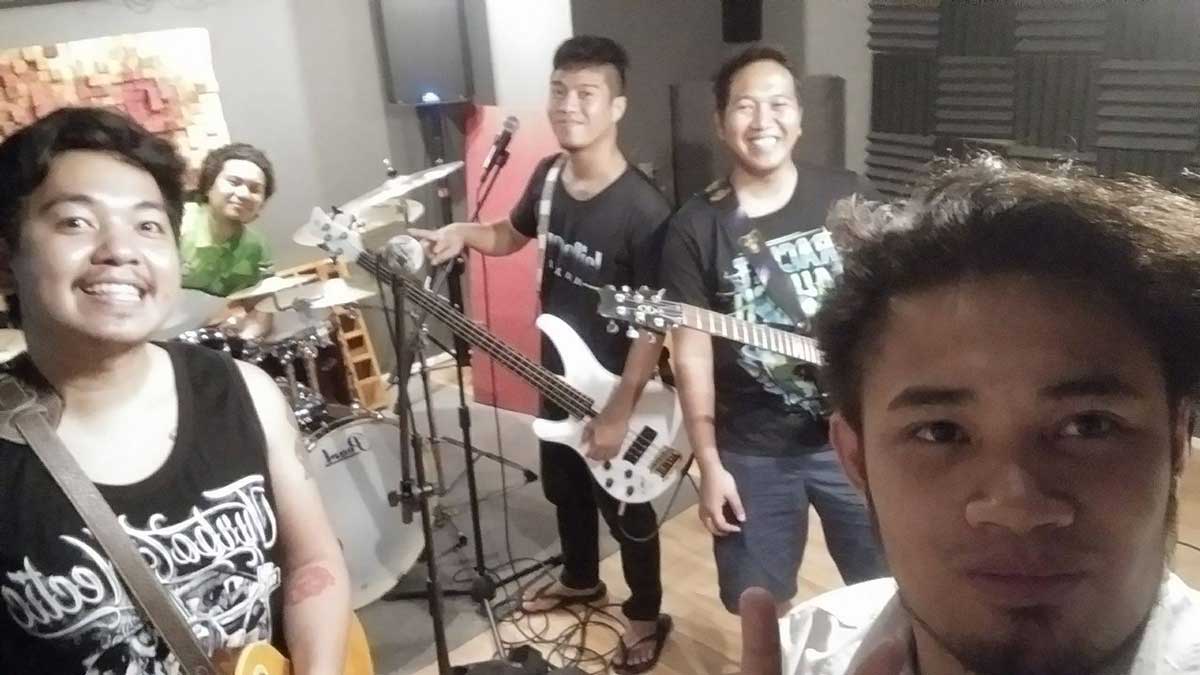 Silverlining's sound is basically dark and brooding, although quite enjoyable to listen to. Marti and Michael's guitars complement each other while at the same time mirroring the feel of both their lines in like a sort of counterpoint pendulum. Johnrod's bass is like a looming cloud filled with an awesome and heavy warmth. Klient's drumming skills were exquisite and yet hard-hitting with lots of passion. Matt's vocals clearly defined their sound: gravid, precise and passionate. That's Silverlining for you; like a soft pounding with a pensive finish for each and every melody; ardent, hopeful, gloomy and definite.